About South Charlotte Tree Service​


About South Charlotte Tree
We take Pride in Providing

Excellent Service




Honest evaluations, careful removals, and spotless cleanup are just a few of the reasons our clients trust us with their tree care needs.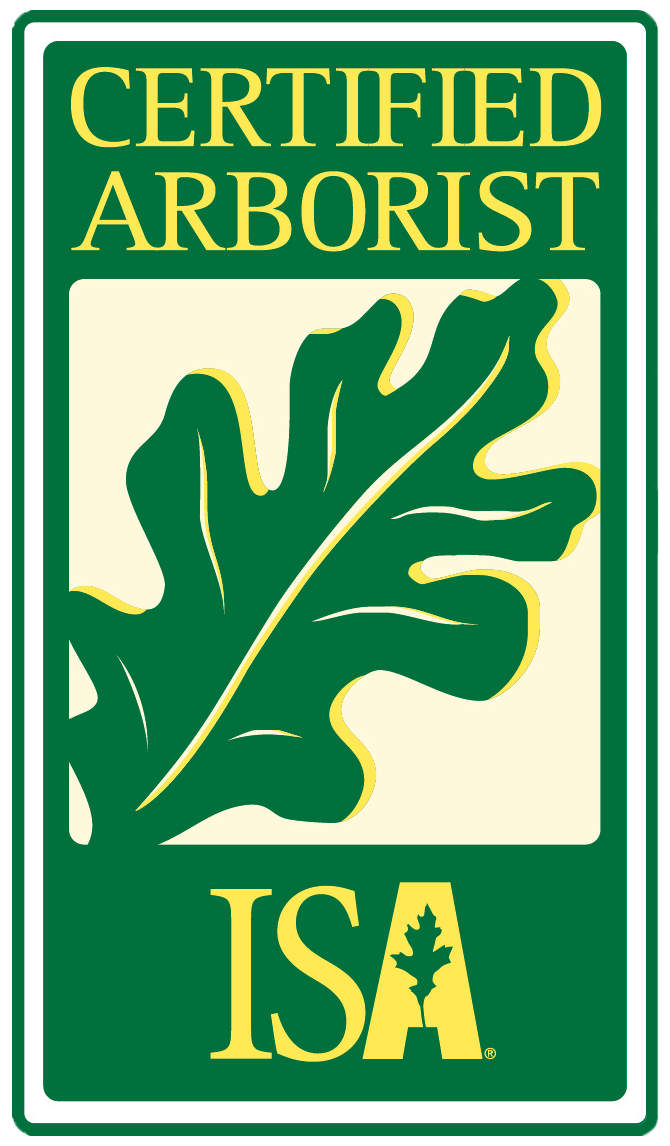 ISA Certified & Fully Insured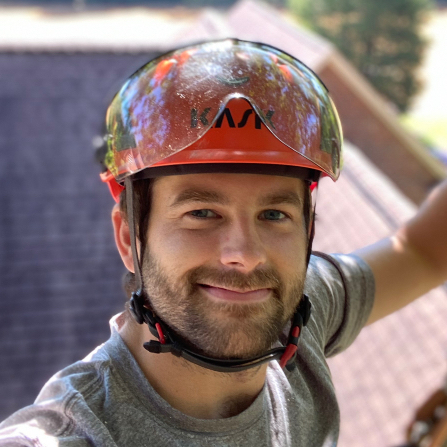 AJ Hagwood
Founder, Co-owner and Operator

Graduating from NC State with a degree in Marketing, I spent the first 6 years out of college helping small business leaders better understand their customers and grow their businesses. My passion for tree work was born from the desire to see customers served excellently and a drive to master new skills and hobbies. After purchasing our house, my wife and I realized that more than 30 trees needed to be removed. Rather than hire a company, I taught myself how to safely and predictably remove trees of any size and structure.
You could say I got addicted to the work, because it wasn't long before all I was doing was reading books about tree removal techniques, watching experts perform the work, and requesting to do the work free of charge for friends and family since I ran out of my own trees! That's when my wife recommended that I consider leaving marketing to start a tree service, and I've been operating South Charlotte Tree Service since. South Charlotte Tree Service exists to deliver the best possible customer service experience for your tree removal needs.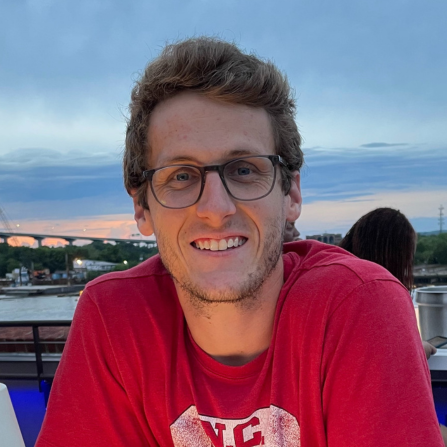 Andrew Wooten
Co-owner and Operator

With a degree in Civil Engineering from N.C. State, and being a licensed structural engineer in North Carolina, I have a passion for solving problems by thinking critically and partnering with people. Every tree is different and presents its own challenges and opportunities; this is true for removals, pruning, and plant health care. My background allows me to approach those with an eye for detail, out of the box thinking, and risk mitigation. These things, paired with a desire to serve our customers and perform our jobs with honesty, integrity, safety, and clear communication, make it a joy to serve the Charlotte area and provide the best experience and finished product possible. I love getting to know homeowners, hearing their story, and becoming the last tree service they will want to hire.
The Year of establishment
Countries with active client base
Our mission is to provide clear, high quality and affordable ecological advice and services to public.