Tree Care Professionals Serving the Charlotte Metro

We always provide honest evaluations, careful removals and prunings, and spotless cleanup.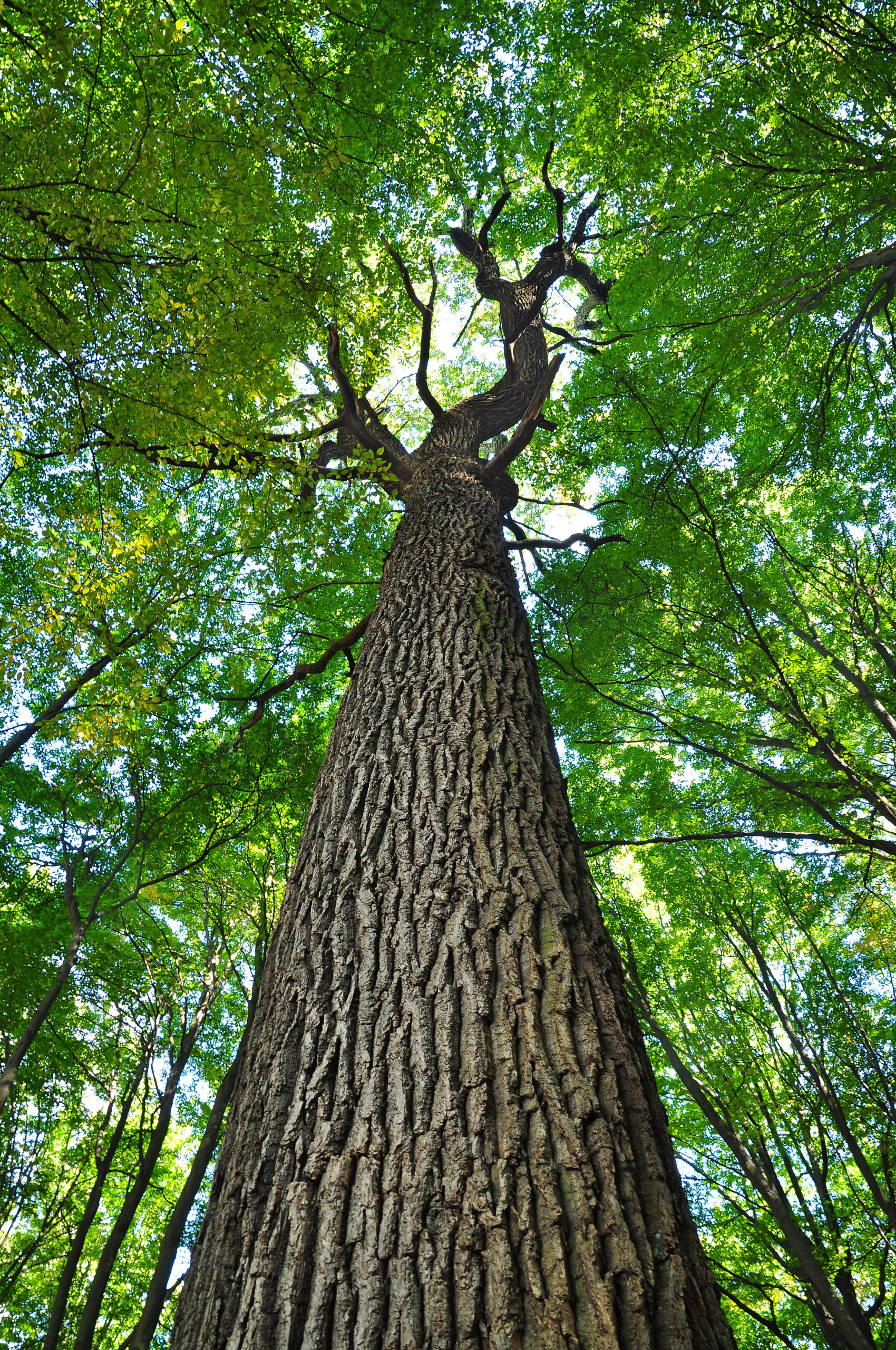 Tree Removal
Using modern equipment and techniques, we will ensure your tree is removed safely and efficiently while keeping your property protected.
Learn more

Tree Pruning
Using "spikeless" climbing techniques, we prune to remove dead wood, mitigate hazards, improve a tree's structure, enhance your property's aesthetics, and a variety of other reasons.
Learn more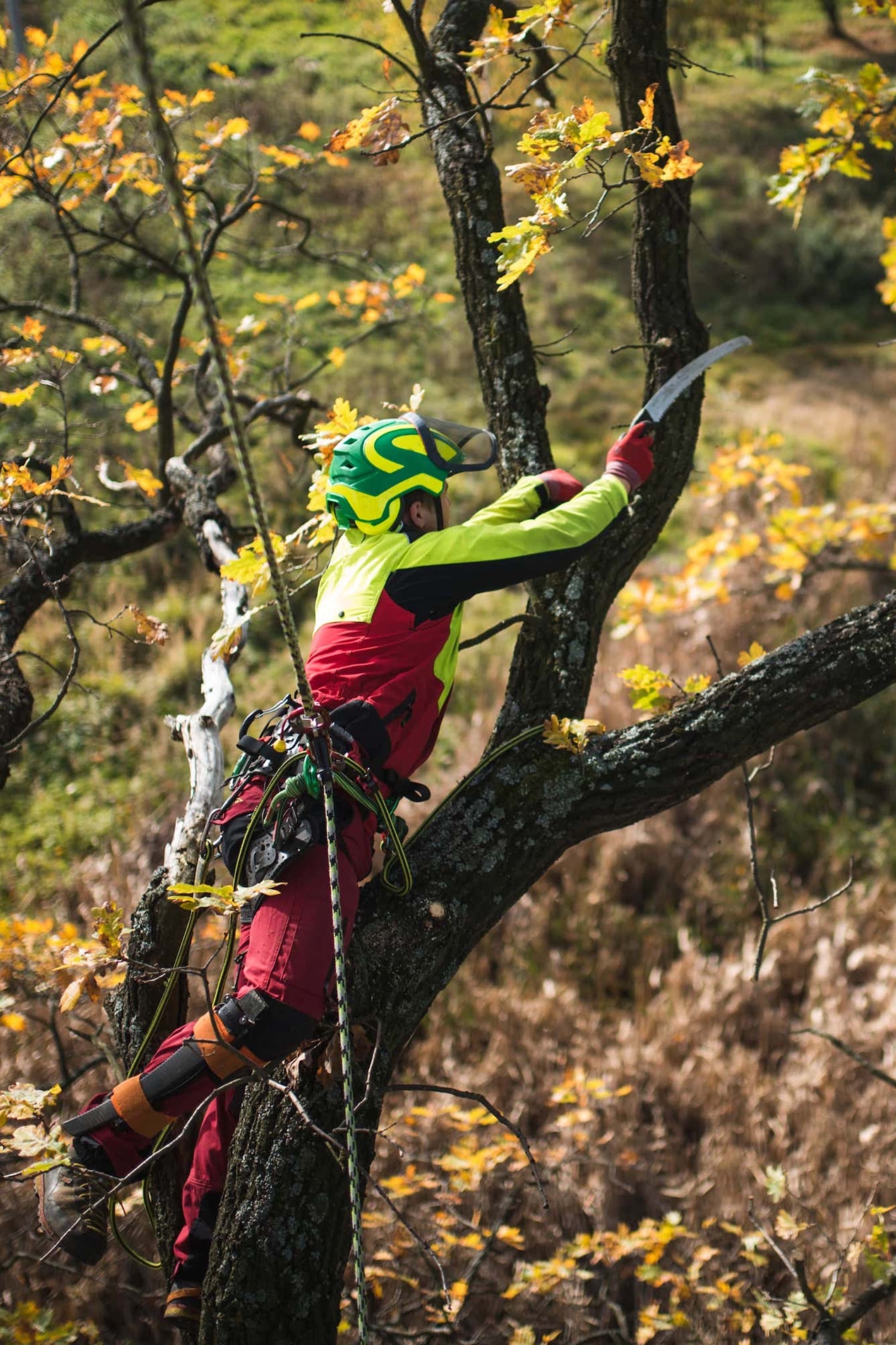 Quick Service, Fair Prices

Tree Care Professionals
Who

Prioritize Safety



NC State alumni turned tree service owners? We traded in our desk jobs for chainsaws and climbing harnesses. 
As owner operators, we are with you every step of the way. We'll provide you with an honest evaluation of your trees at the quote, and then be on the jobsite performing the work alongside our team.
ISA Certified Arborist and 100% Insured
Reach Out Today to Schedule a Quote

"*" indicates required fields